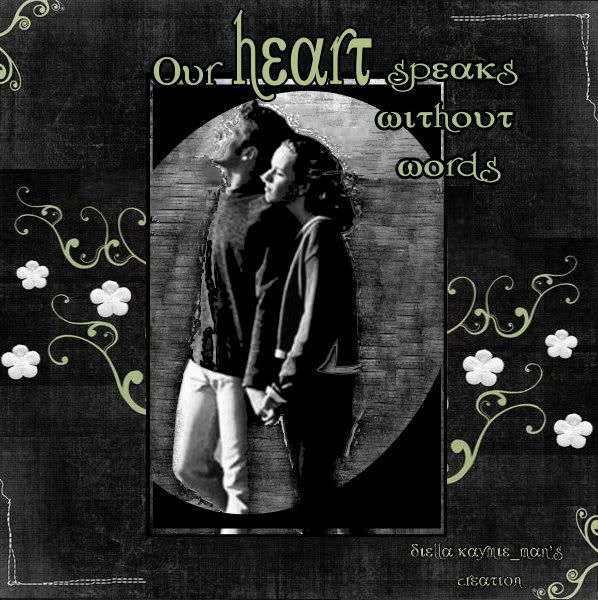 ...And When Diella Speaks...
BERPINDAH KE...


Friday, October 06, 2006
Assalamualaikum to all my dear bloggers and my frens out der, whos reading these... I've decided to
change
my blog to new
url...
Do
email
or sms me if u want d
link
and who wish to prolong our frendship, pls... pls... keep in touch, yeah... and tks to all whom visits me here...
And dear peepz, u noe wer to find me huh! And click
here
if u don have my Multiply link... To view more of my Multiply... Pls 'Sign In' or Email me/Message Me to include
YOU
as my contact... Till then visit me often...
Thank U...
...And Diella Left... @ 4:22 AM


Care To Comment(s)??